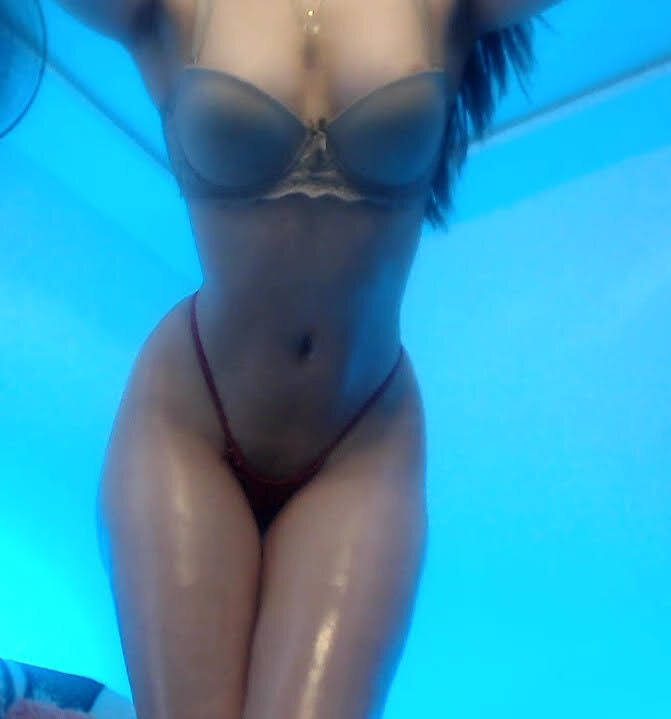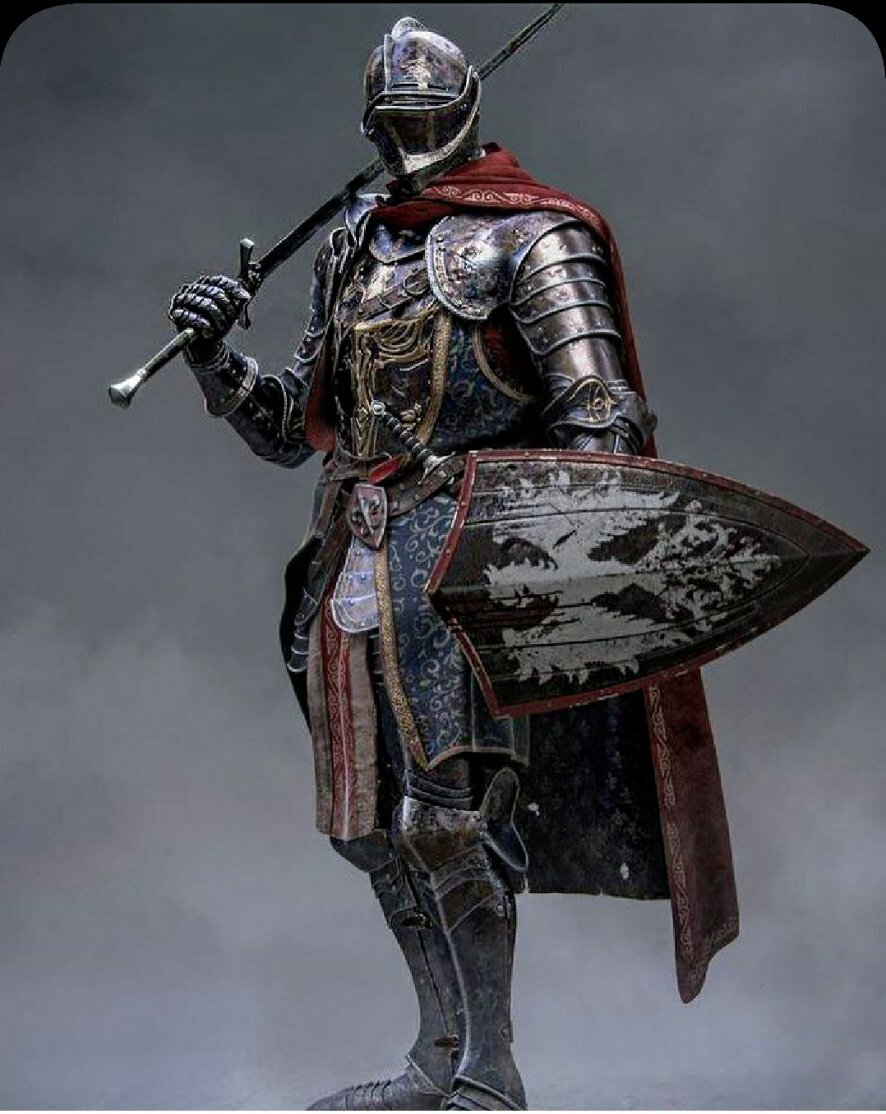 Not everyone can be a gentleman, on a cold and rainy day the gentleman is there to support, encourage, give pleasure, talk or listen. My gentlemen are very special, If you are my Knight, first you are loyal, generous and kind to me, you are my support and you are part of the closest people in my life. If you want to be part of my team, you are loyal and want the best for me, so in the future I will give you the badge.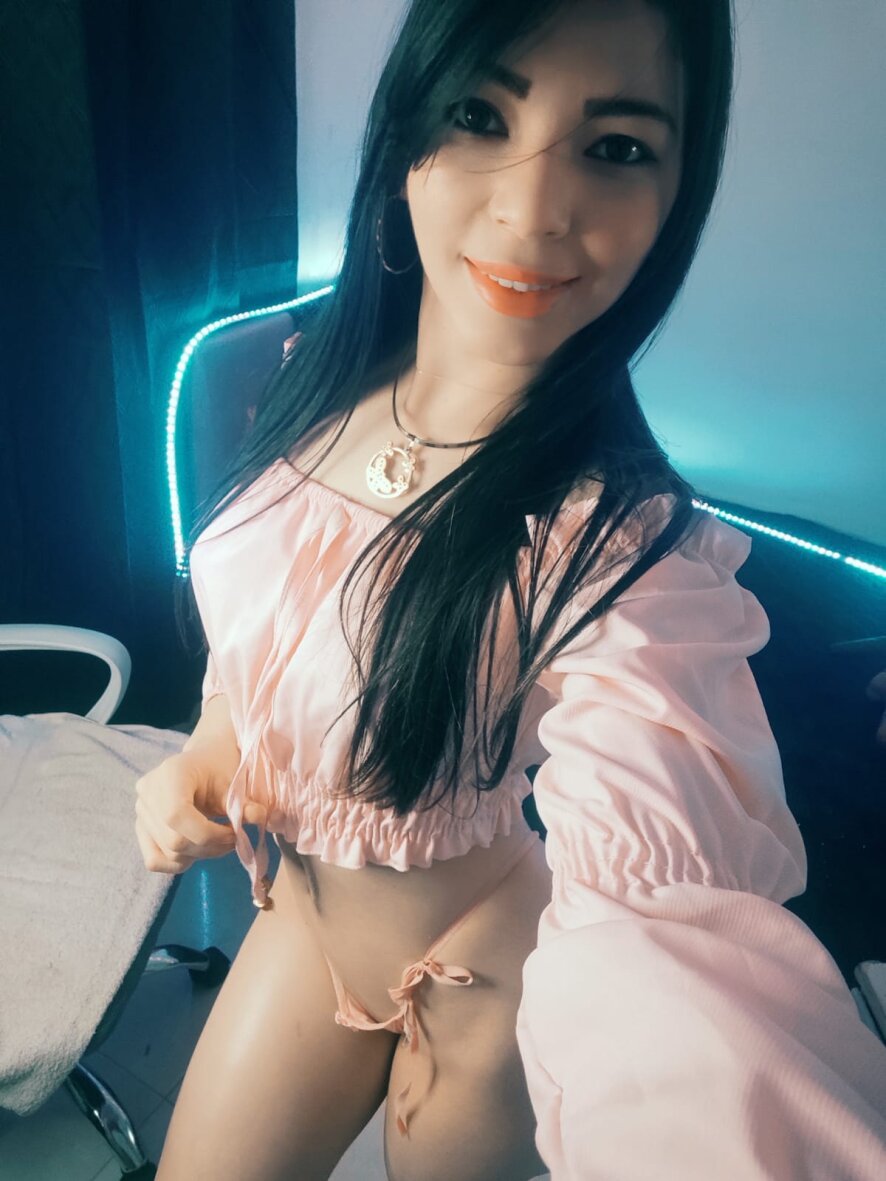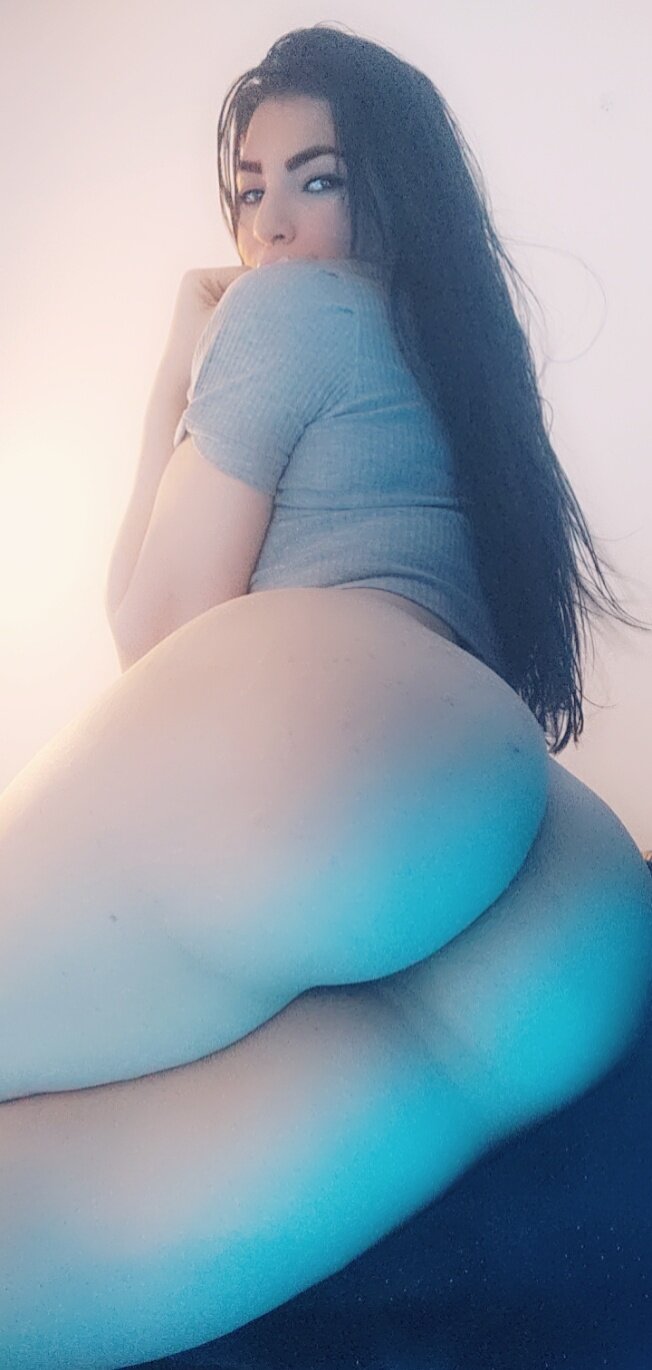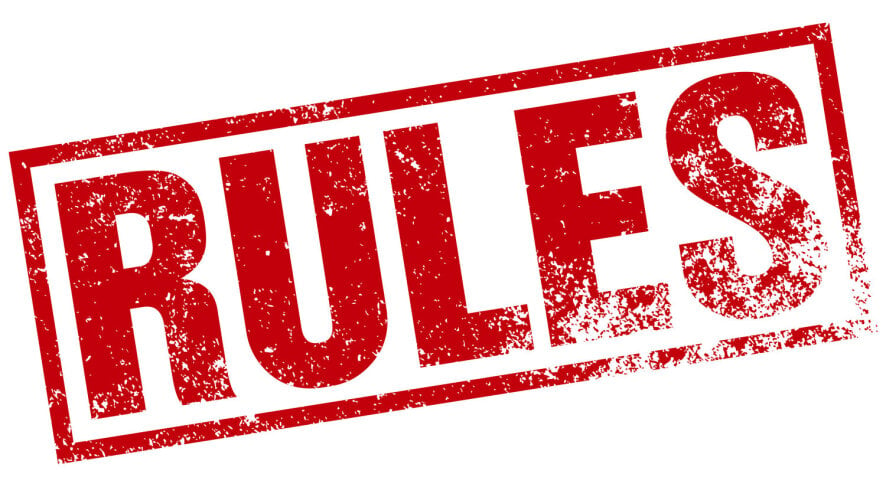 ❤ Don't demand me ❤ If you want something check my tip menu ❤ Be nice to me ❤ I do not allow insults or bad words in my room

00:47
Open ass bounces twerking naked and in heels on the chair.

00:36
Delicious massage to my hard clit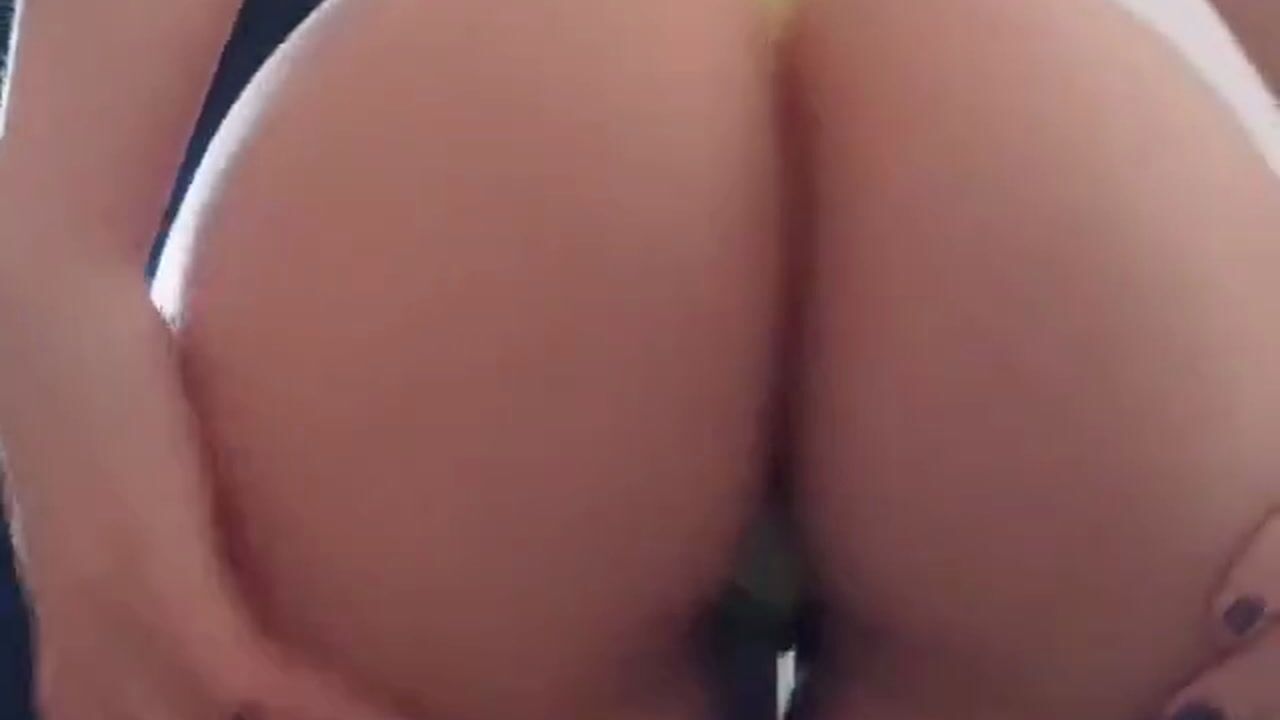 00:23